In 1998, I got a call from Richie Sambora asking me if I would like to go on a world tour with him. That was a nice call to get because, for those of you who don't know, Richie is one hell of a nice guy and an incredible singer and guitar player. He's proven that for years as a member of one of the world's biggest bands…Bon Jovi.
I first met Richie in 1989 when I was playing in Cher's band. He would come around from time to time and sit in with the band and I always had a great time playing with him then so, naturally, when he called me to play in his band, I jumped at the chance.
I had just left Foreigner so the timing of his call couldn't have been better. We toured in Japan, Australia and Europe promoting his album "Undiscovered Soul".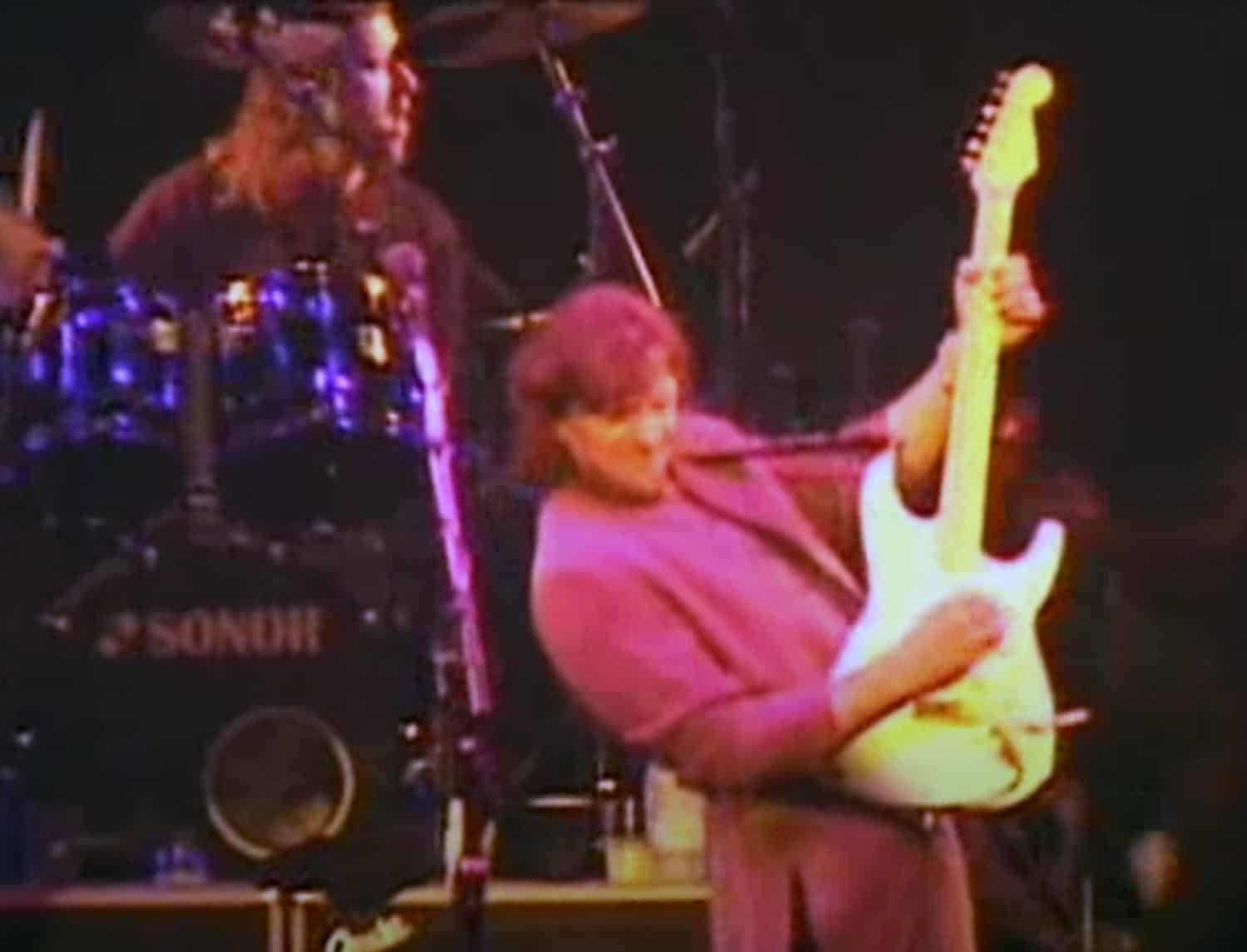 Ron Wikso Onstage with Richie Sambora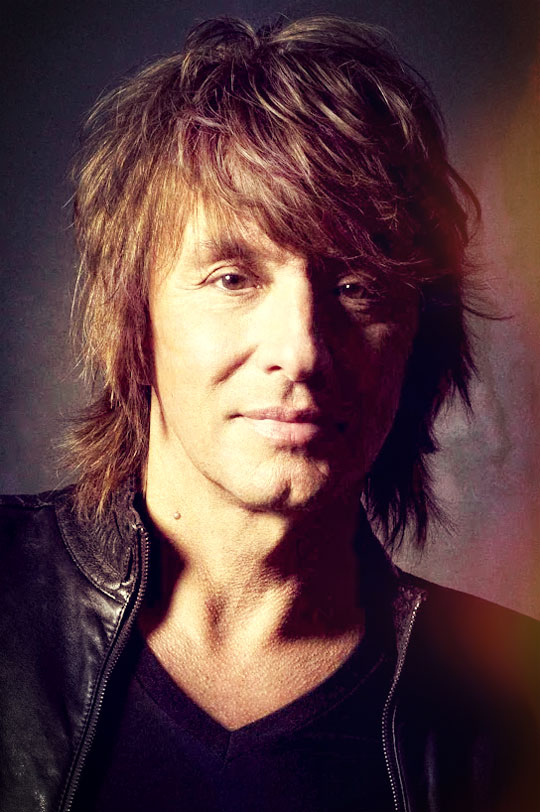 The band was first rate, too. Besides Richie and me, it included longtime Todd Rundgren and Meatloaf bass player, Kasim Sulton, percussionist/singer Crystal Taliefero, who has played with such luminaries as Bruce Springsteen, Billy Joel, John Cougar Mellencamp, Joe Cocker, Garth Brooks/Chris Gaines and many others, Tommy Mandel from The Bryan Adams band and guitar/keyboard player Richie Supa who has written songs for Aerosmith and several others. There were also two other percussionists that played in the band prior to Crystal joining us in Europe. Everett Bradley, from Jon Bon Jovi's band did the Japanese leg and Gioia Bruno did the Australian leg.
Richie's tour was one of the most fun that I've been fortunate to do over the course of my career. The only drag was that it didn't last long enough! I would have loved to play in that band for awhile.
We did record a couple of nights of the tour, one in Amsterdam and one in London, which featured a guest spot by Jon Bon Jovi. I don't know if Richie has any plans to release those recordings any time soon but, if the live shows were any indication, it would be a really fun album to listen to. We'll see!
After our summer tour there was another tour scheduled for the fall of 1998 which would have seen us going back to Europe and doing some dates in the United States but, unfortunately, that never happened. I wound up doing a bunch of studio work and the next touring project I became involved with was WCR.