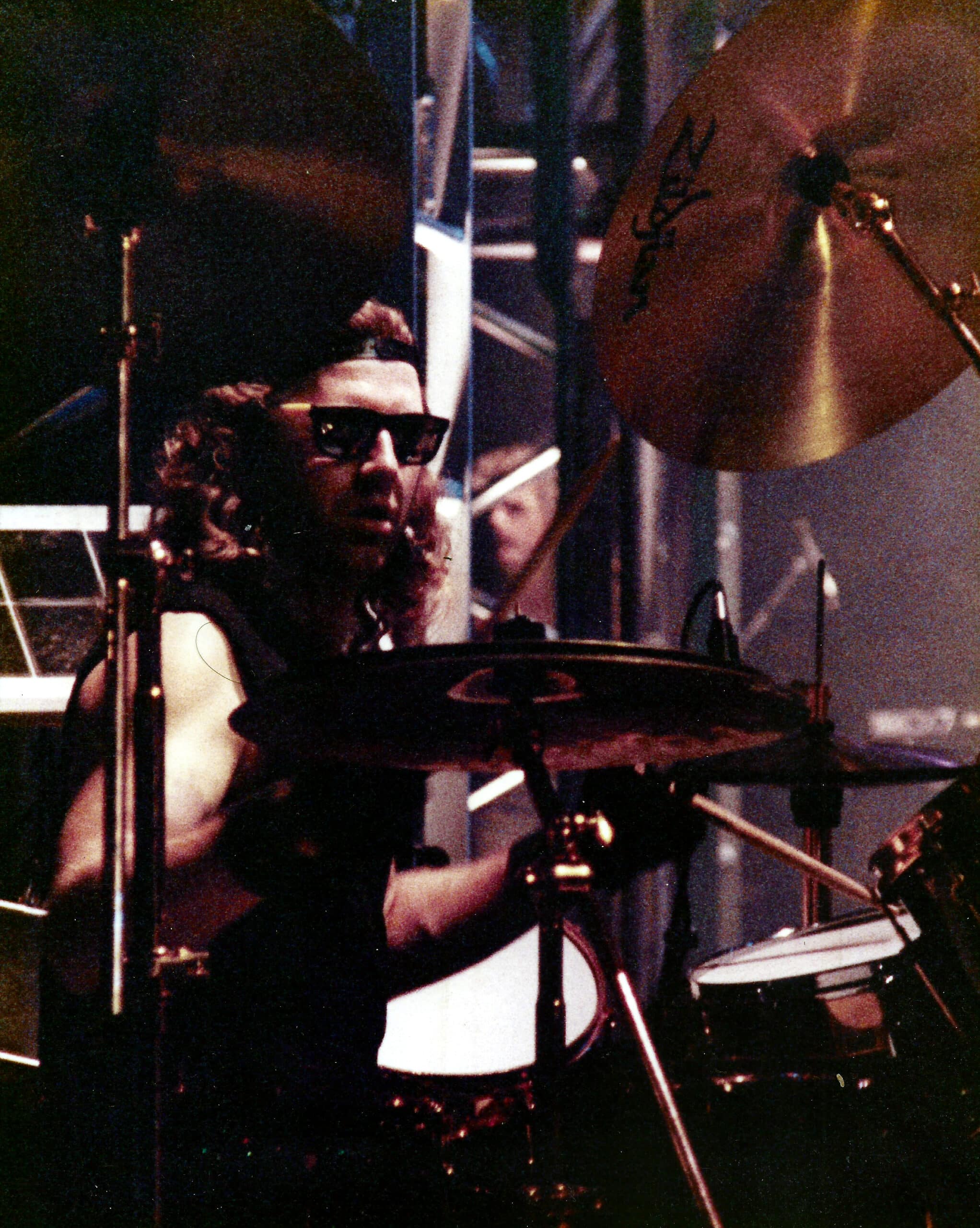 Ron Wikso
Studio and touring drummer with the Steve Miller Band, Foreigner, Cher, David Lee Roth, Gregg Rolie, CCR, Revisiting Creedence, The Storm, Player, Randy Meisner, World Classic Rockers and more.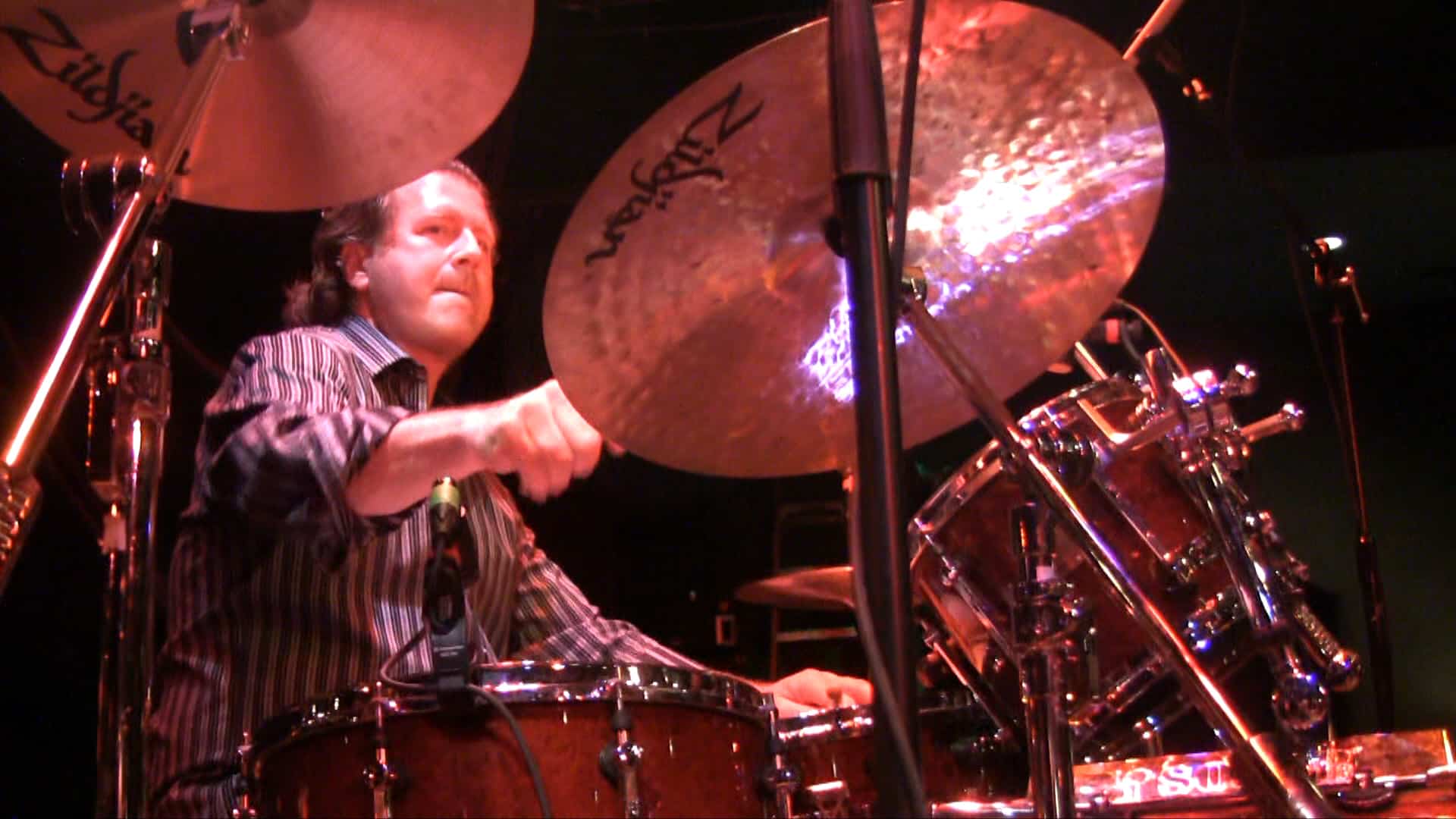 If you need pro drum tracks in multitrack form, so you can mix each element just the way you like, you've come to the right place.
I've done thousands of tracks for artists and producers all over the world and I'd love to do some for you too!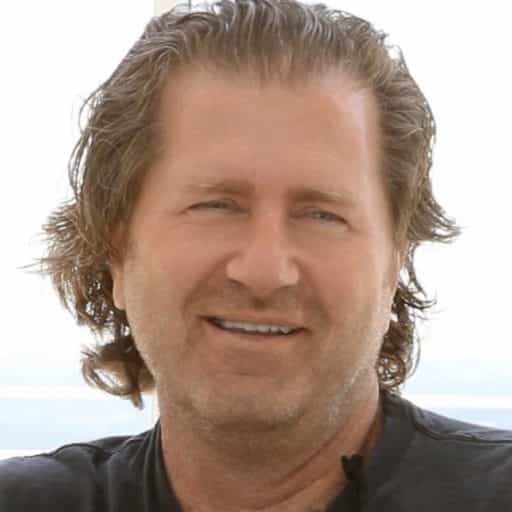 Just a quick note to thank you for stopping by my website. If you've been here before, you'll notice that I'm in the process of updating the design and the whole backend (I've converted from a Joomla site to a Wordpress site).
read more

A large library of  Multitrack and Stereo Drum Loops, organized with song structure in mind. A wide variety of styles and tempos that are great for songwriters, producers and more.
Click here for the Total Control Audio website, where you can get some free loops!