In late December of 1993, I received a call from drummer extraordinaire, Gregg Bissonette asking me if I might be interested in going out on tour with his former boss and original Van Halen front man, David Lee Roth. Two weeks later, I was in The David Lee Roth Band!
We started off with a ton of rehearsals (interrupted only slightly by the famous 1994 Northridge earthquake) at Dave's house in Pasadena…the same house that Van Halen started rehearsing in back in the '70's. The band initially included guitarist Terry Kilgore and bass player James Hunting. After a week or so, it became apparent that we were going to need a keyboard player as well and Dave called Brett Tuggle to rejoin the band.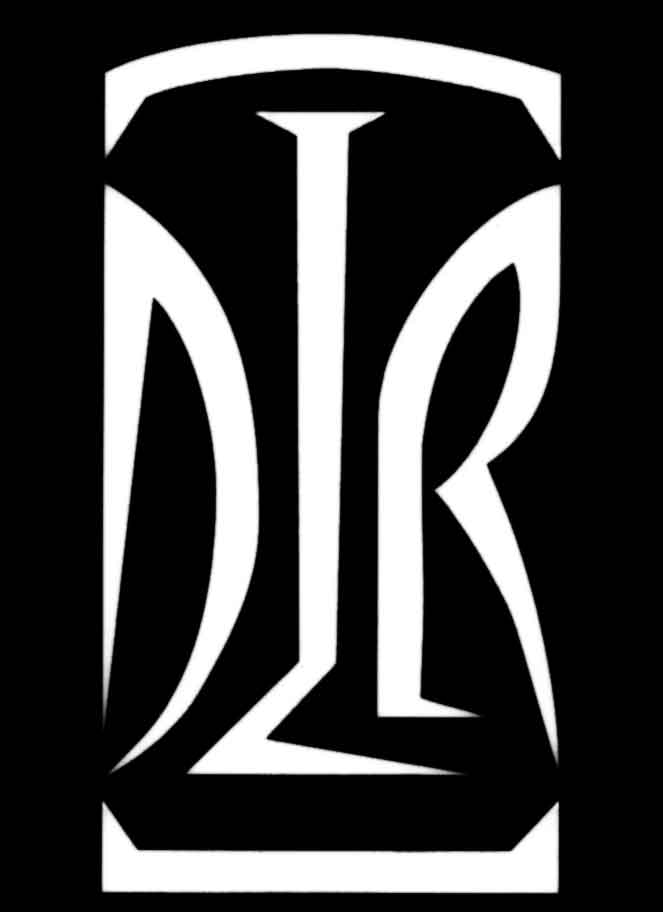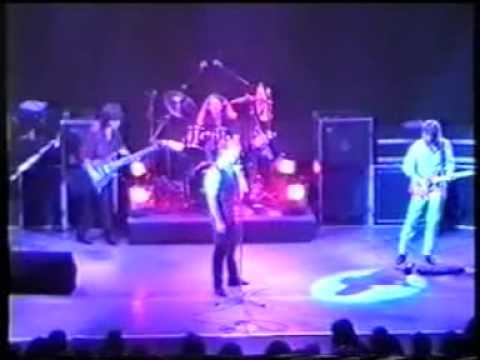 Ron Wikso Onstage with David Lee Roth
(L-R) Jamie Hunting, Ron Wikso, David Lee Roth, and Rocket Ritchotte
(Out of Frame – Brett Tuggle)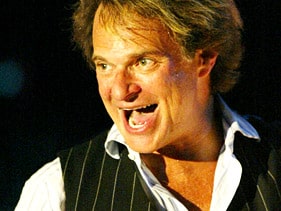 At the time, I was still fulfilling some gig commitments that I had with The Storm so there were a lot of days where I would do a rehearsal with Dave in the morning and go straight to the airport so that I could fly up to the San Francisco Bay Area to do a show with The Storm that night. I would then get up early the next morning and fly back to LA so that I could make it to Dave's rehearsal that day. I must have done that about 8 times…what a grind!!
After we wrapped up rehearsals it was time to start things up so we began with a trip to Hawaii to tape a show for Fox Television that was hosted by Pamela Anderson and Pauly Shore. We followed that up with a live radio broadcast from Capitol Studios on a nationwide show called "Rock Line" with Bob Coburn (produced by The Album Network). That show resulted in the release of a limited edition CD called "Night Life" that featured live versions of the songs "Jump", "Panama", "She's My Machine", "Big Train" and "Experience".
The next step was a sort of warm up tour of the United States before heading over to Japan to start the tour in earnest. While in Japan, Terry Kilgore parted company with the band and after finishing that leg of the tour, he was replaced by Rocket Ritchotte, who met us in London to start the European leg of the tour.
We toured all over England, Germany and several other European countries before returning to North America for another 4 month stretch of touring.
One of the highlights of that tour was playing on "The Howard Stern Radio Show" when he held a special event in Cleveland to mark his ascent to the number 1 spot in the local ratings. He held a mock funeral for the competing station in the Cleveland market and had a concert in the Flats that attracted about 10,000 fans. We played several songs with Dave but I also got to play with Howard when the house drummer went missing for awhile. That was fun because the house band included Nils Lofgren of Bruce Springsteen's E Street Band.
Dave's tour finally wound up in the first week of October and by January of the next year, I was playing with Foreigner!
David Lee Roth Audio Tracks – "Night Life" – Limited Edition Live CD
The tracks above, from the "Night Life" Limited Edition CD were recorded at Capitol Studios, Hollywood, CA.
David Lee Roth – Lead Vocals
Ron Wikso – Drums
Brett Tuggle – Keyboards and Background Vocals
Jamie Hunting – Bass Guitar and Background Vocals
Terry Kilgore – Guitar